Used Car Search Results
Car Smart Now's used car inventory can be simplified so you can find the cars near you that match your needs. Use the budget and mileage sliders to begin and then, narrow the results by choosing from all of the options below.
Refine Search >> Price
Make
Model
Display: Vehicles Per Page
Sort By: Stock Number:
4 models found.
Use the selection tool on the top to narrow your results.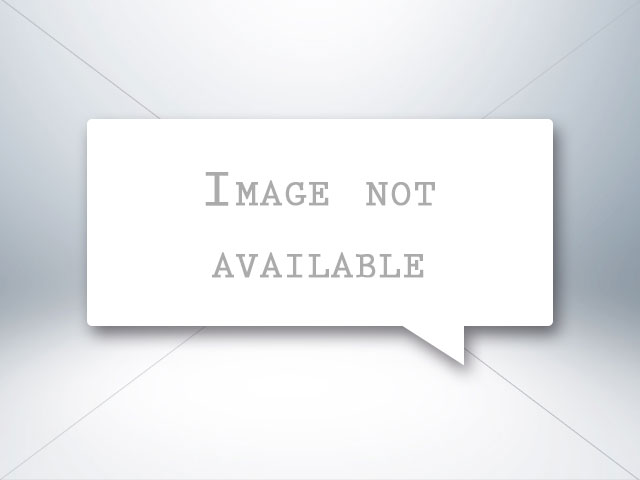 Style:
4d Wagon Limited
Stock Number:
T11395
Exterior Color:
GRAY
Mileage:
16,164 Miles
Style:
4d Wagon Limited
Stock Number:
T11620
Exterior Color:
BLACK
Mileage:
6,468 Miles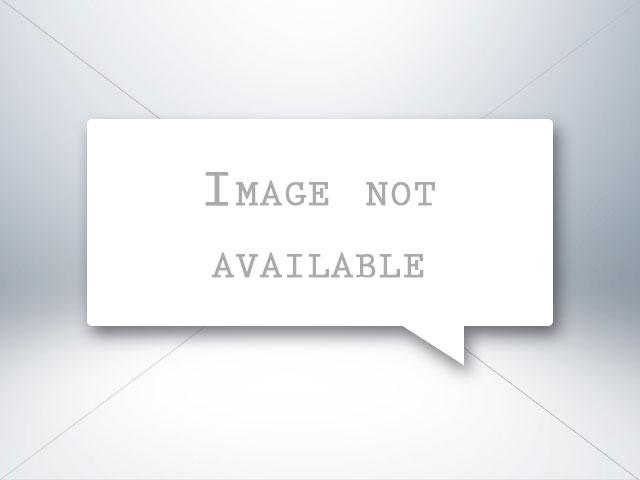 Style:
4d Sedan AWD Limited
Stock Number:
T11640
Exterior Color:
SILVER
Mileage:
569 Miles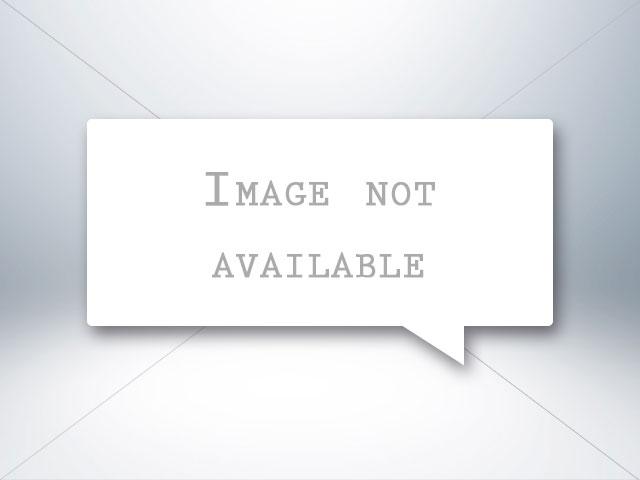 Style:
4d Sedan Touring
Stock Number:
T11598A
Exterior Color:
BROWN
Mileage:
75,807 Miles
Display: Vehicles Per Page
Sort By: